Happy New 2016 year ,
Expect us again and again on your garmin !!! Here is our French Speedcams pack for Garmin !!!
These packs were made with our own collected data from the http://www.tomtomheaven.com website.
Use these data at your own risk !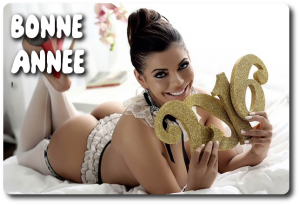 Download manual installation pack
Enjoy !
Thank you !