Fanfan38 carried out the following POI pack : Welcome to the farm !
This pack is ideal to find all these little places of nature which allow you to ressourcer far from the congestions
http://www.bienvenue-a-la-ferme.com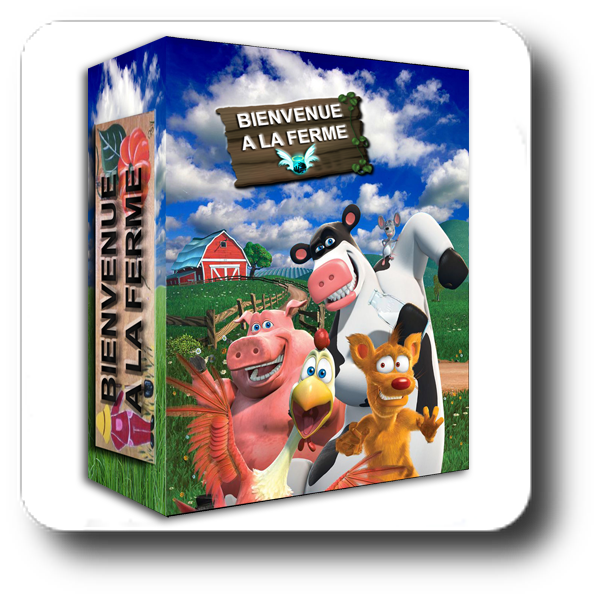 Cheer and thank you with the  author!
Thank you Regis for the csv convert !