A concept vehicle or show vehicle is a car prototype made to showcase a concept, new styling and new technology. They are often shown at motor shows to gauge customer reaction to new and radical designs which may or may not have a chance of being produced.
Wikipedia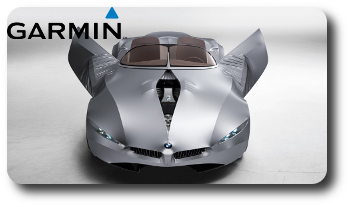 Here is a pack of splash screens, 10 wonderfull concept cars pictures for your Garmin Nuvi GPS !
This pack only contains 320×177 splashs. Enjoy !

Do you like it? … Comments !