X.Hernandez carried out the following POI pack : "Role playing" shops in France !
This pack was originally posted on the http://www.tomtomheaven.com site.
Thank you to the author! Thank you to Régis for the garmin conversion.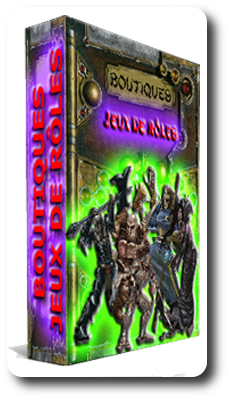 Dear Garminheaveners !
Do not worry, we are still here, working on some part of the site : Gilles Costa is perparing us an "auto-install" pack of french speedcam (POI), but we need more testers to be sure that it will be compatible with every garmin model.
To become a beta-tester, download the pack from our other site tomtomheaven :

and make us a feedback !
Do not worry about the fact that the pack is still marked with some tomtom/tomtomheaven text since the POI Collection is made there.
Thank you !



First batch of work done !
This is a beginning, i do not intend to build this in one day !
You will find the first vehicles i have done for the garmin nuvi series. Splashscreens will be available soon, and,  after this, our first french voice !
If you have made some interesting content, do not hesitate to send it to me for a garminheaven publish !
We also are looking for partners (GPS site or other) that will help us to enter the arena ! You can have your own ads here, we can link to you…etc, just ask us, we will study all suggestions !
Regards,
Garminheaven



Hello everybody !
Welcome to your new garmin gps site ! We are proud to launch this new site, dedicated to the Garmin brand.
Here you will find unofficial but original homemade content for your GPS.
This site will be free, but "commentware". This means that everything will be downloadable from you, only if you leave a "thank you" as comment.
What does this mean?
You will only see previews of our work but if you want to download it, you have to reach the number of expected comments!
Regards & Have fun here !
Garminheaven