Fred carried out the following POI pack : French carpark relay !
This pack was done at tomtomheaven. It allows you to find place where to let your car in order to take subway or other travel mean.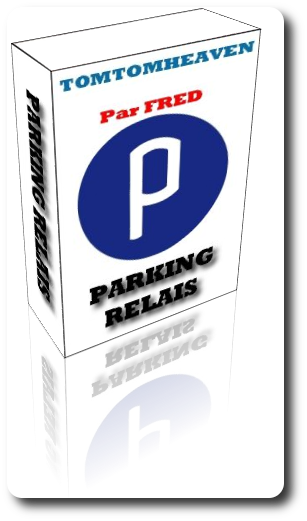 Cheer and thank you with the  author!
Thank you Regis for the csv convert !